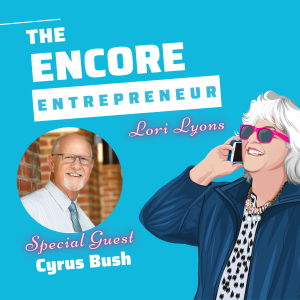 The Encore Entrepreneur Podcast
Struggling with self-doubt and limiting beliefs? You're not alone! Join coach Cyrus as he discusses some eye-opening insights on how to handle your mindset. He revealed how our well-meaning defense mechanisms can trip us up, and introduced 'tapping,' a technique targeting specific pressure points to help dismantle negative emotions. It's not a quick fix, but combined with self-belief, it can be a game-changer. 
To top it off, Cyrus shared his six top tips for public speaking confidence. Tune in for a deep-dive into overcoming self-sabotage and steering towards a more joyful, successful life!
The Health Geeks Book Club Podcast
Do you ever think of yourself as a chef?
Adding positive or negative thoughts and creating a chemical stew in your body?
What is your amygdala, and what does it have to do with controlling stress chemicals?
Can tapping (Emotional Freedom Technique) different places on your body help reprogram your brain connections and calm the interior?
Cyrus Bush joins Kristen and Eleanor as they talk about practical ways to use "the genie in our genes" and wrap up their discussion of Dawson Church's 2014 book –THE GENIE IN YOUR GENES: Epigenetic Medicine and the New Biology of Intention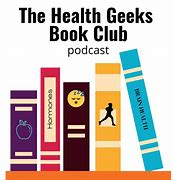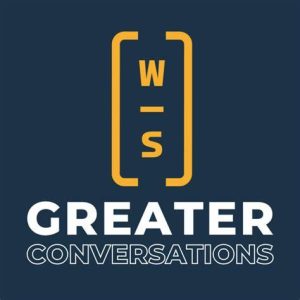 W-S Greater Conversations Podcast
Cyrus Bush, a coach and mentor based in Winston-Salem, specializes in helping professionals, business owners, and entrepreneurs achieve success in relationships, business, and life through emotional freedom techniques or EFT.
Cyrus joins us to share how EFT or tapping can help release negative emotions and limiting beliefs to break down barriers that stand in the way of success in relationships, business, and life.
Lunch Conversations with Randy and Teddy
Join us on YouTube for an interview  with Cyrus. Cyrus has a background in hospital chaplaincy as well as music performance and education. For more than a decade he has been a student and practitioner of Emotional Freedom Techniques aka Tapping – which combines the benefits of acupressure and talk psychology. He is a huge advocate of this healing tool which is why he started his business: A Confident Performer.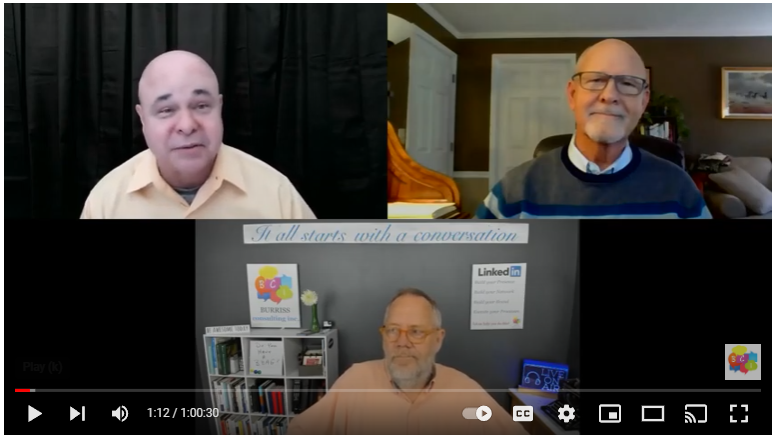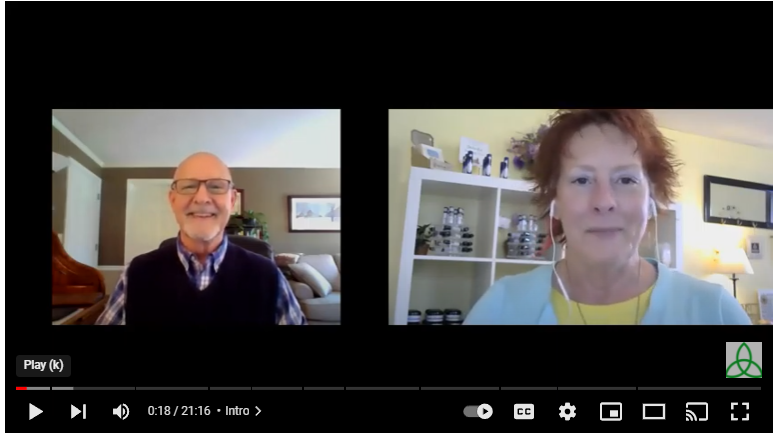 Scented Balance Interview
Join us Cyrus on The Scented Balance with Melissa Curran as she interviews Cyrus about performing confidently.